What's your next destination?!
Build extraordinary products
Create clever things with us…
We're always eager to meet fresh talent, if you see yourself fit with our teams core value send us your CV now.
Team@get-vpay.com 
Internship
If you are interested in working with us, but don't have any experience in this field yet, we are happy to help you with your first steps. Know more about the program below.
Apply now to join VPay internship program or send us your CV: Team@get-vpay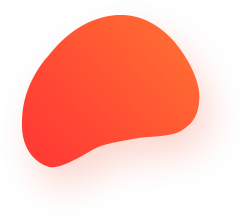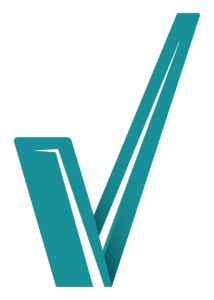 Engaging Creative minds via technology
We Speak one language: Number & results.
We are determined and creative in transforming our bold ambitions into reality.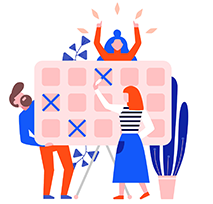 Act in a way that makes all of us proud
We are all in this together and everything you say and do, whether internally or publicly, reflects on us.
Exceed customers & colleagues expectations
Never settle for "good enough" when you know you can and should do better.
We are creative in design and development come build with us the V platform for payments.
Creating Innovation solutions that matters to people.
You cannot build without data and insight.
Consumer-centric products and services.
Provide our customers an elite tailored customized dashboards to get better-informed decision.
You will find a new way to do it.
Subscribe to Our newsletter
Lorem Ipsum is simply dummy text of the printing and typesetting